it is bittersweet when, in the end of everything, it is your own friends who make you  question the good in everything. Who make you question your very faith in humanity.  how did this happen? i truly believe the idea that middle school is when you are truly the closest to your friends. am i like that too? thus begins a self analysis on my own life.
"I'll be your best kept secret, and your biggest mistake."
– Fall Out Boy - Nobody Puts Baby in the Corner (via mrjoshua79 )
oh heyy i exist
it's been awhile.. but oh my life. update for any of those who care to read rants: shitload of ib work to do, major senioritis, im terrified of being accepted to the top school i applied early decision to, also terrified of not being accepted anywhere at all, i miss my friends so much and im afraid while im making some new friends the old ones are all "growing apart". oh i have...
Lisa, the mean tumblr people wont let me put a... →
"Tell me everything that happened, Tell me everything you saw. They had lights..."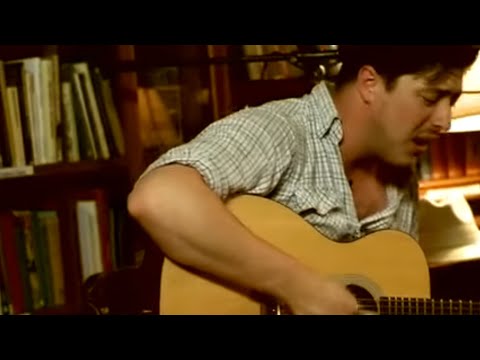 5 tags
3 tags
something →
"if you are not too long, i will wait here for you all my life"
– Oscar Wilde
6 tags
"Both destiny's kisses and its dope-slaps illustrate an individual person's basic..."
– David Foster Wallace (via uncle-iroh)
5 tags
"A laugh can be a very powerful thing. Why, sometimes in life, it's the only..."
– Roger Rabbit, Who Framed Roger Rabbit (via disney-quote)
2 tags
5 tags
Deepness
i am on the computer at work. i just laughed in a way that i snorted root beer into my eye. It was a damn good summer .
"I am thinking it's a sign that the freckles In our eyes are mirror images..."
"I know you don't want it to matter right now. That's why it matters the most."
– I Wrote This For You: The Parts Apart (via kari-shma)
"I took a deep breath and listened to the old bray of my heart: I am, I am, I am."
– Sylvia Plath "The Bell Jar" (via jamesnord)
play pretend until it's real
i find it cute when we lie together. "pretend" is a better word. isn't that what we're doing? back and forth, back and forth, until i miss it when it's gone. just for the summer,right? that's all this is. it couldn't survive a year. two years. a lifetime. not even friends, we both have those. comrades? we're doing this Now because we're all...
In the end, we're all just fighting for the same...
"Happy 4th of July! Today we celebrate the Declaration of Independence, which..."
– Ellen DeGeneres (via factoseintolerant)
But seperate's always better when there's feelings... →
ligiki-deactivated20110714 asked: It is the east, and Lauren is the sun. One fairer than my love? The all-seeing sun
Ne'er saw her match since first the world begun O! She doth teach the torches to burn bright.
ligiki-deactivated20110714 asked: imissyou<3
"It's no good pretending that any relationship has a future if your record..."
– Nick Hornby (via uncle-iroh)
"Laughter and tears are both responses to frustration and exhaustion. I myself..."
– Kurt Vonnegut (via uncle-iroh)
"…quite a long story. I suppose the real reason Ginny Weasley's like..."
gibberish
i can't even choke out the words anymore.
"Love has nothing to do with what you are expecting to get — only what you are..."
– Katharine Hepburn (via uncle-iroh)